Org-ology has worked in diverse industries which give us a competitive edge that we bring to your organization.
International Governments
International Development
International Manfacturing
Hospital/Medical Industry
Safety/Inspection Industry
Federal and State Government
Org-ology is home based in New York City and is available to engage with you world-wide which allows us to bring the competitive edge to your organization.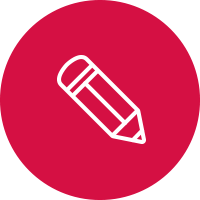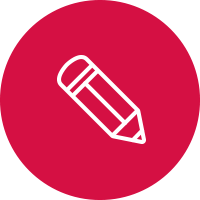 Org-ology staff are all published in peer reviewed journals and/or have published books on various professional subjects.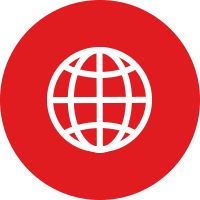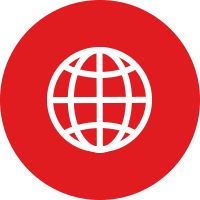 Org-ology staff have all worked internationally and bring that knowledge and experience to their work everyday.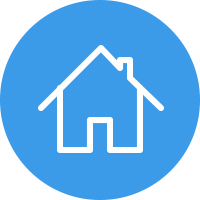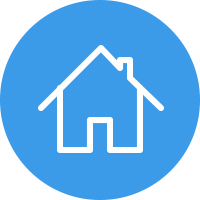 All Org-ology staff have advanced degrees from either international universities or ivy league universities.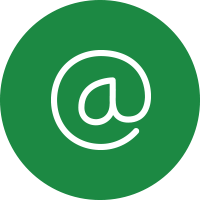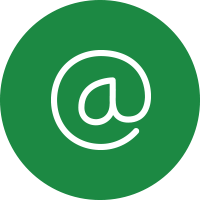 Org-ology staff have all worked as senior executives in large organizations either internationally or in the United States.
Org-ology applies the current best practices and methodologies of larger consultancies in the nimble environment and with the personalized attention of a smaller firm. Our community of consultants brings energy, initiative and imagination to solve clients' business problems across various industries in ways that deliver value above expectations.